Hey beauties! It's the second Spotlight Saturday Linkup, whattttt!! Appreciate those who participated last time, especially since it was the first linkup. The support for this linkup has been incredible, thank you everyone who tweeted/facebooked/pinned about the linkup. I owe you a hug. Here are some amazing things from last week:
Aren't these amazing! I definitely want to try that casserole. You know what is also amazing?
We have a co-host this week!! Who, you might ask? Well, do you like those gorgeous golden chevron pouches above?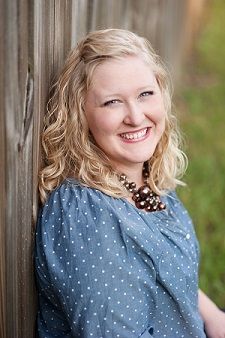 BLOG
/
SHOP
/
TWITTER
/
FACEBOOK
Megan from Bishop Place Handmade.
A very dear, talented friend of mine who I'm blessed to have co-hosting this week!! Be sure to connect with Megan. She is also a sponsor this month here on the blog, so keep your eyes peeled for a special solo post and giveaway :)
If you would like co-host the linkup, please email me if interested!
jacy@artbyjacy.com
Now onto the goodies!!
Here are the simple guidelines if you'd like to participate:
- Linkup recipes, posts, your products or your blog and shop urls
- Please
DO NOT
linkup any social media account (Twitter, Facebook etc.)
- Play nice. There is a zero tolerance for bullies and mean people, k?
- Please link back to the linkup if you can within your post
- Feel free to share the linkup via your social media accounts
- Following my blog is appreciated but not required :)
Be sure to stop in next week to see if you're featured!! I'll be creating buttons for this linkup really soon. In the meantime, what have you got?! I'm sharing my latest print "FRAYED" in the first slot and Megan's adorable hair knotties in the second. Be sure to check them out and I can't wait to see what you have done this week!!