What is nice, and sweet and covered in chocolate?
Julie from Coco and Cocoa!
Okay, so maybe she's not covered in delicious goodness but she is definitely nice and sweet. Her bright personality is seriously contagious. Plus, her
b
log
and
shop
are filled with creative goodness, so I guess it's okay there is no chocolate.
I have to give her credit. She is a momma of three boys and homeschools one of them. Julie shares in
this post
about how having an autistic twin son lead her to this decision. I admire her sacrifice to provide the best education for her boys, on top of going to school part time herself. As a fellow boymom, Julie is an inspiration to me!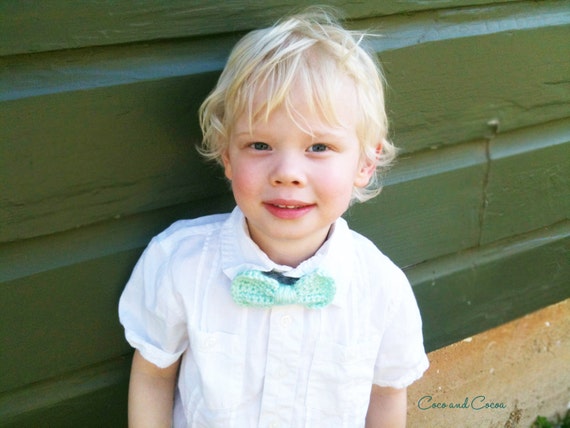 Here are some of my favorite things from Julie:
Fresh Finds #7
= all of there gorgeous blue items will make great gifts! The teapot and glass straws had me dying.
This
cute knit stocking hat would be so sweet on a little newborn baby boy!
I absolutely adore these
crochet bows
!! I'd like one in every color, please :)
Her talent continues as she is also a
virtual assistant!
Julie is the entire package and I'm so thrilled to have her light up my sidebar! I've enjoyed getting to know her through this amazing internet world. I encourage you to connect and get to know her too!
I'd love to know what is your favorite post or shop product from Julie?